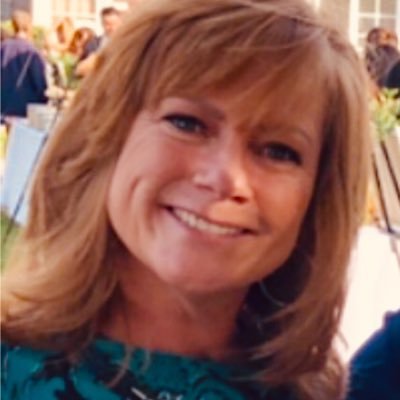 Kathleen Shafer
Saddleback Valley Unified S.D.
Instructional Design & Technology ToSA / Virtual Academy Instructional Coach
@shaferkshaferk

I've been teaching since 1989 as a secondary science teacher, an elementary science specialist, and a multiple-subject elementary teacher.

I've been using Seesaw since 2015 and became a Seesaw Certified Educator in 2019! It's one of those platforms that just keeps getting better and better. My favorite parts of Seesaw are that it's a "one-stop-shop" (6 apps in one), simple for students to navigate, and easy for teachers to use. It makes reducing barriers and increasing access a snap! Seesaw Digital portfolios offer multimodal ways to share the learning that leverages students' strengths and interests. The same students that feel limited by traditional assessments can shine when given the opportunity to use photos, video, collage, audio recording, and more. When adding assignments to their digital portfolios, students can also use multimodal tools to add layers of explanation and reflection. Students not only show what they know but also explain how they know it!

I am currently an Instructional Design and Technology ToSA & Instructional Coach at the Virtual Academy.