Back To Schedule
Using Verifiable Digital Badges to Motivate Training Participants
Sign up or log in to save this to your schedule, view media, leave feedback and see who's attending!
---
Speakers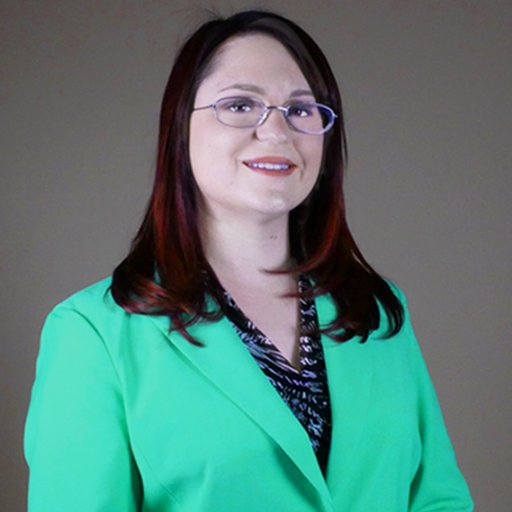 Regional Ed Tech Specialist, Innovation High School San Diego
My name is Miss Moeller (Miss Moe) and I'm an EdTech Specialist for a number of schools in San Diego. I possess an M.Ed. in Educational Technology from SDSU. I am also a Google Certified Trainer, Administrator, and IT Support Specialist. I have recently been working with students...
Read More →
---
Saturday November 2, 2019 1:20pm - 2:10pm PDT
WL3