Back To Schedule
The Power of Provocation with SEESAW!
Sign up or log in to save this to your schedule, view media, leave feedback and see who's attending!
---
Speakers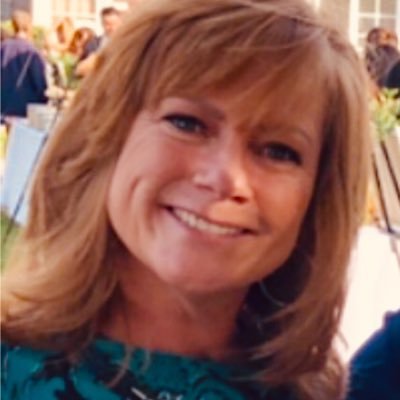 Instructional Design & Technology ToSA / Virtual Academy Instructional Coach, Saddleback Valley Unified S.D.
I've been teaching since 1989 as a secondary science teacher, an elementary science specialist, and a multiple-subject elementary teacher.I've been using Seesaw since 2015 and became a Seesaw Certified Educator in 2019! It's one of those platforms that just keeps getting better and...
Read More →
---
---
Saturday November 2, 2019 9:40am - 10:30am PDT
E3